MyWHTC - Brussels Belgium Hair Clinic
Valued member

Joined:
Fri Sep 26th, 2014
Location:
Posts:
100
Status:

Offline

User Gallery
This patient came to our clinic in hopes of having a more aesthetically pleasing frontal hairline. The previous clinic placed large hair grafts during a strip procedure. After removing these multi-hair grafts, Dr. Patrick Mwamba redistributed them onto the front. The nature of repair is more complex than the traditional hair transplant. In this case, a second procedure is warranted to increase the density. Here are the results at six months post-op.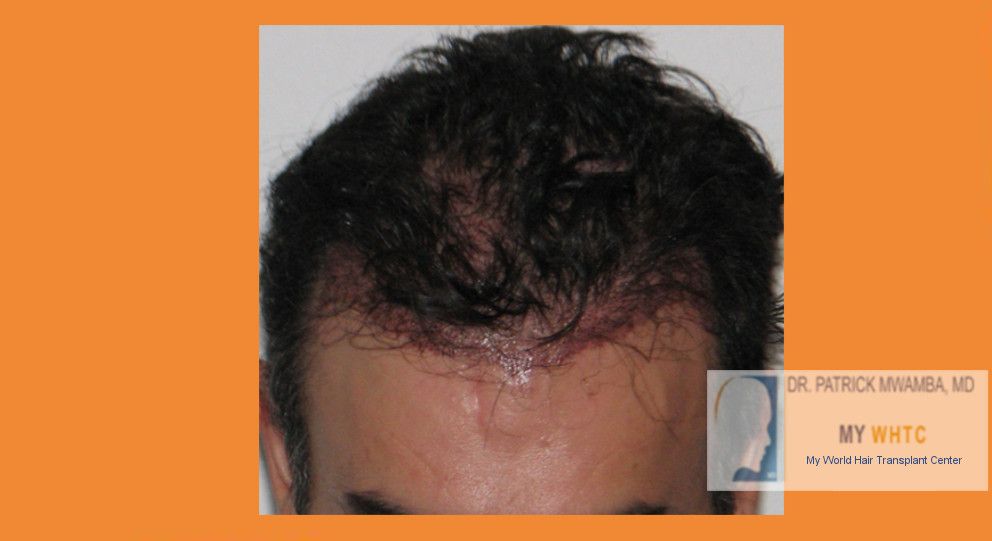 The Best hair transplant clinic in Brussels Belgium MyWHTC clinic
consultations at Best hair loss clinic in Europe and london UK

top hair restoration doctor in Brussels is Dr. Partrick Mwamba, MD


My World Hair Transplant Center

Free Consultation Dates & Cities for Dr. Patrick Mwamba

Zurich, Switzerland - Available (Saturdays & Sundays)
Bologna, Italy - Available (Saturdays)
Brussels, Belgium - Available (Daily)
London, UK - Available (Saturdays)


http://www.mywhtc.com

Follow us: Facebook - Youtube - Pinterest

Email
customer.care@mywhtc.com
My opinions are based on my beliefs and are my own.