Please see the result of the following patient who wished to restore and lower his hairline and also restore his temple points. The after pictures that can be seen are at 7.5 months after the operation. The patient is extremely pleased with the end result and plans for a second hair transplant with us late this year.
---
The graft distribution
3456 grafts total
1's - 797
2's - 1278
3's - 1089
4's - 292
Every graft was checked under a microscope prior to insertion to the recipient area.
---
Placements:






Before & After (7.5 months):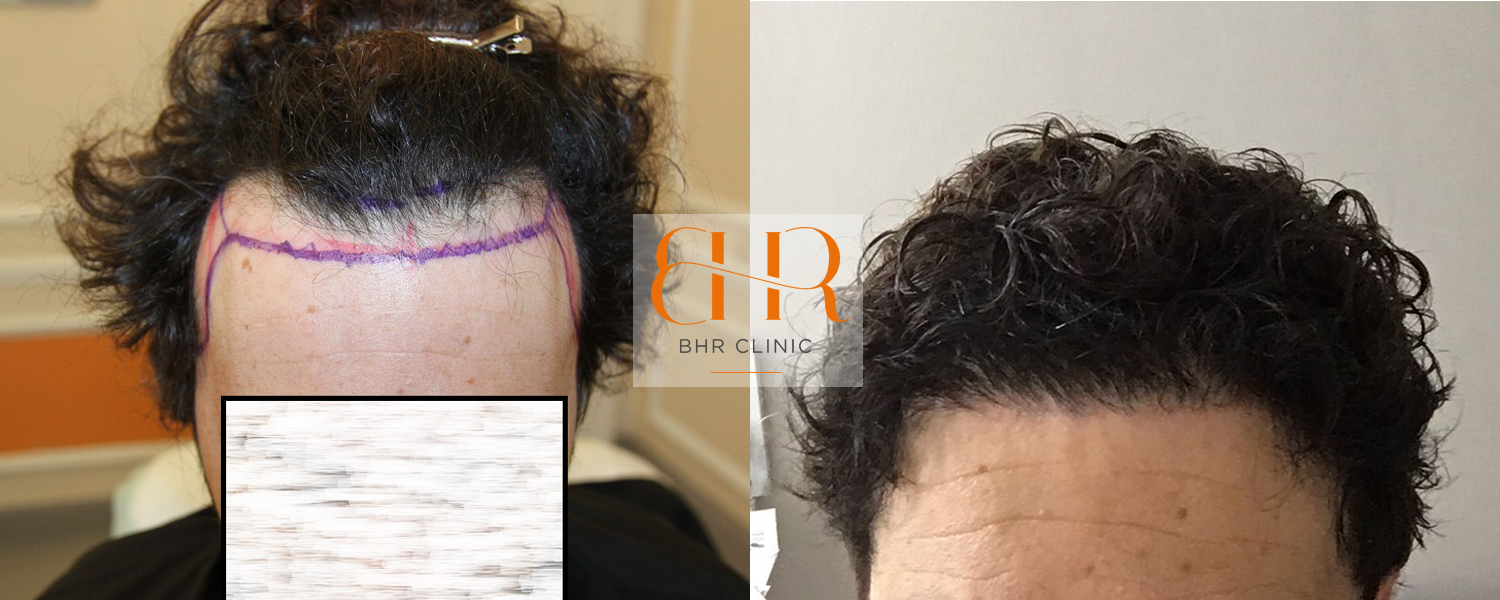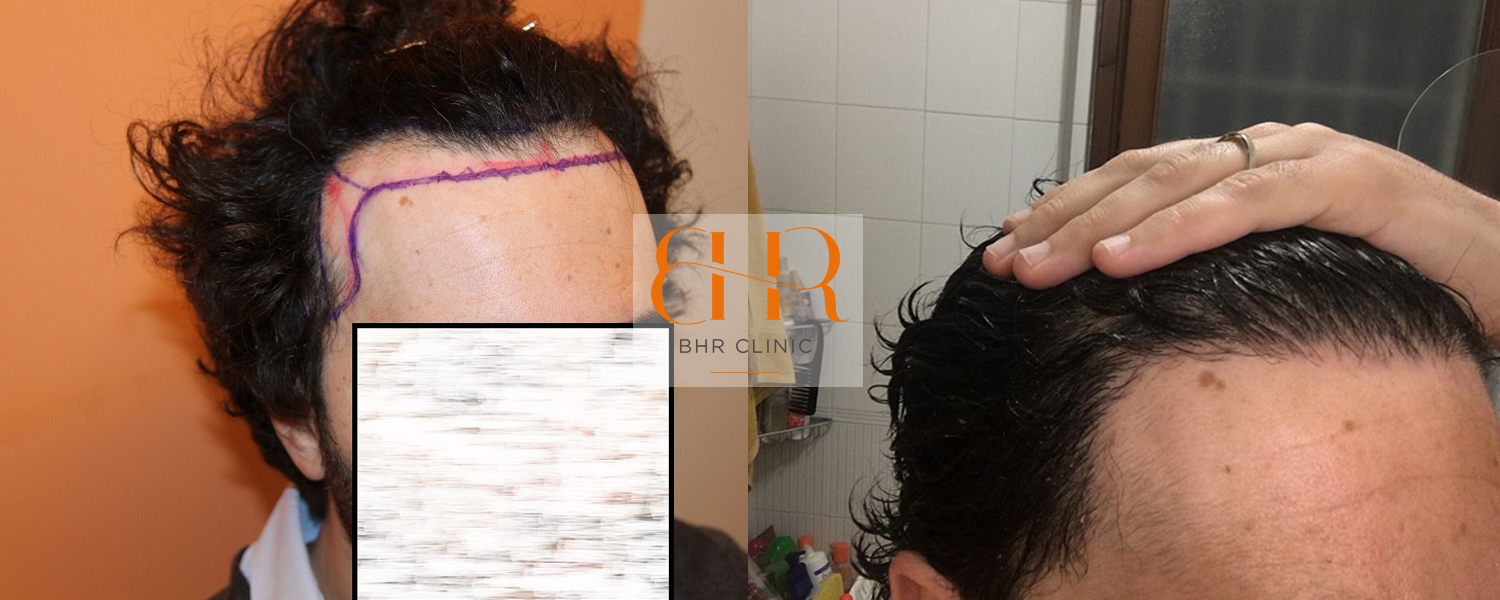 Last edited on Thu Sep 7th, 2017 10:32 am by Swooping



____________________
Proud to be a representative of world elite HT surgeon Dr. Bisanga - BHR Clinic.
Hairtransplantelite.com
YouTube
damian@bhrclinic.com