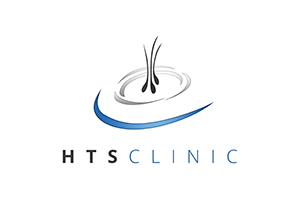 5 years post-op update.

This case perfectly shows how a well performed hair transplant and a "strategic" hairstyle can hide an important baldness for years.

The patient would like to undergo a second procedure in the future to restore his vertex, and we'll not hesitate to update this post in this case.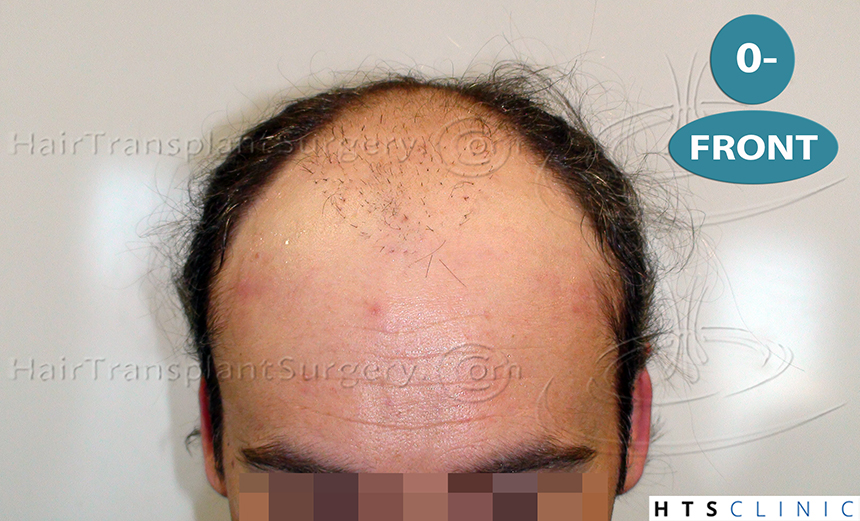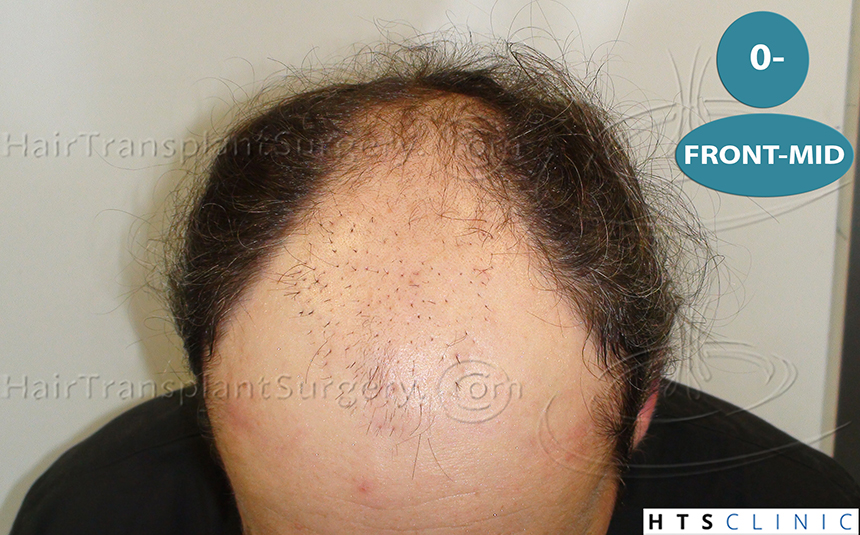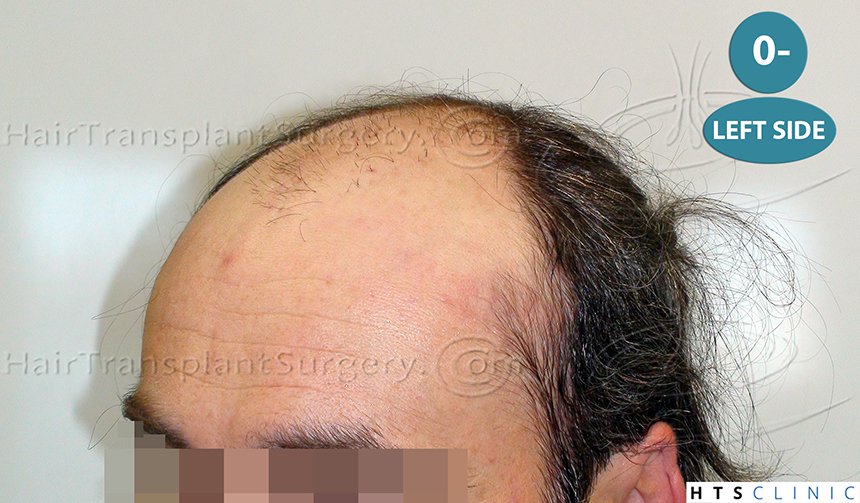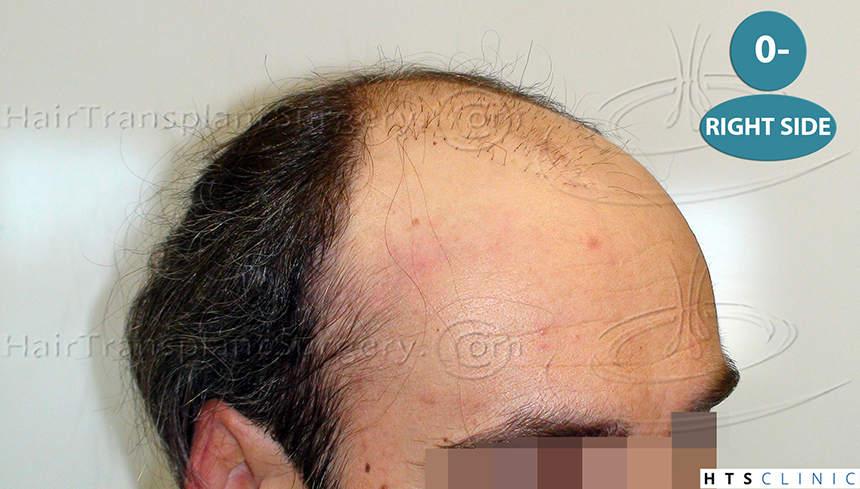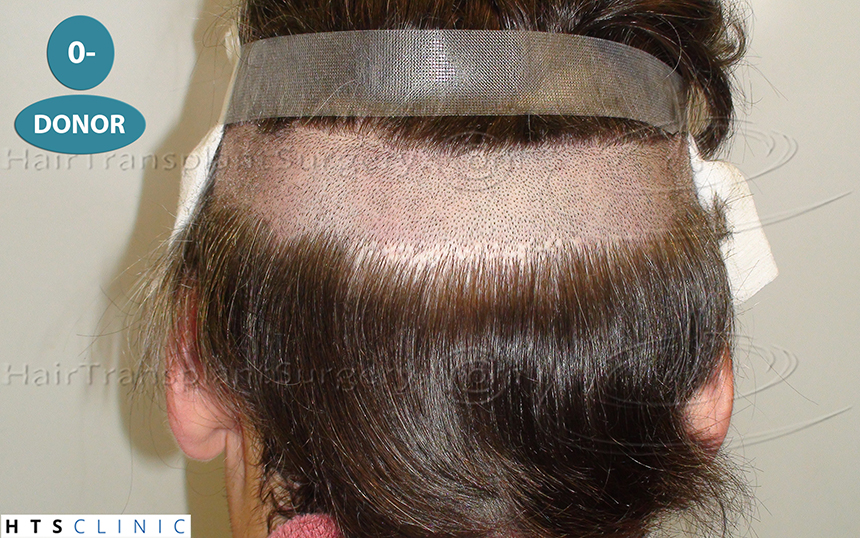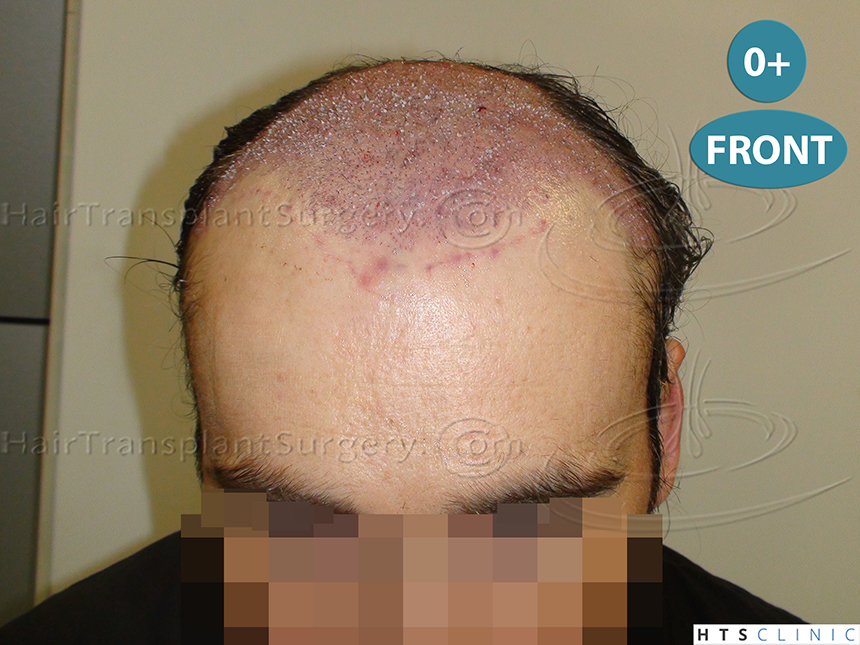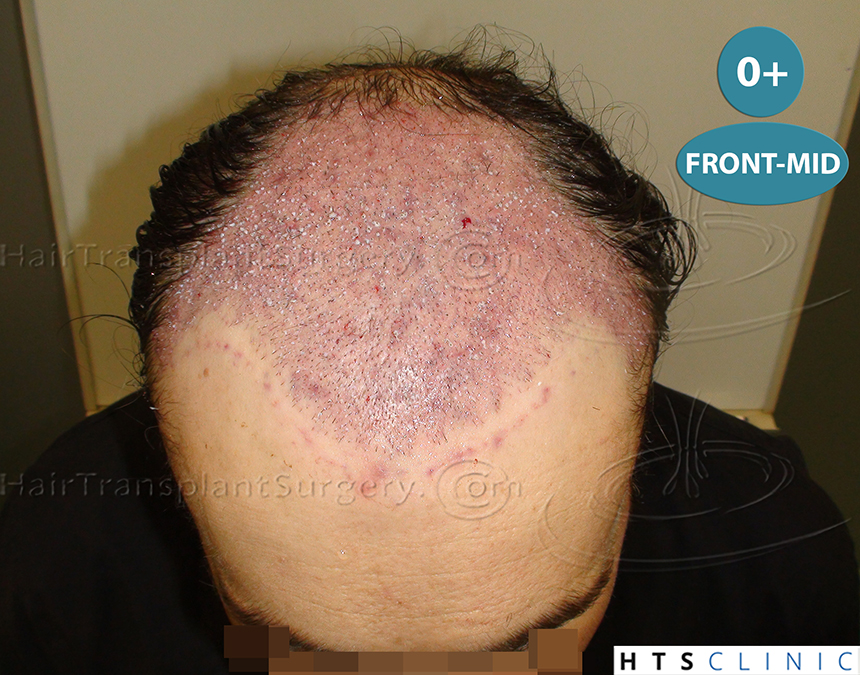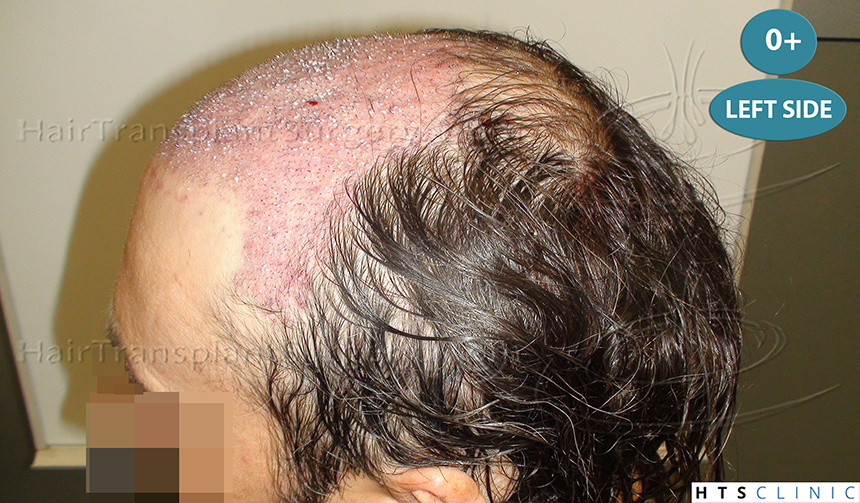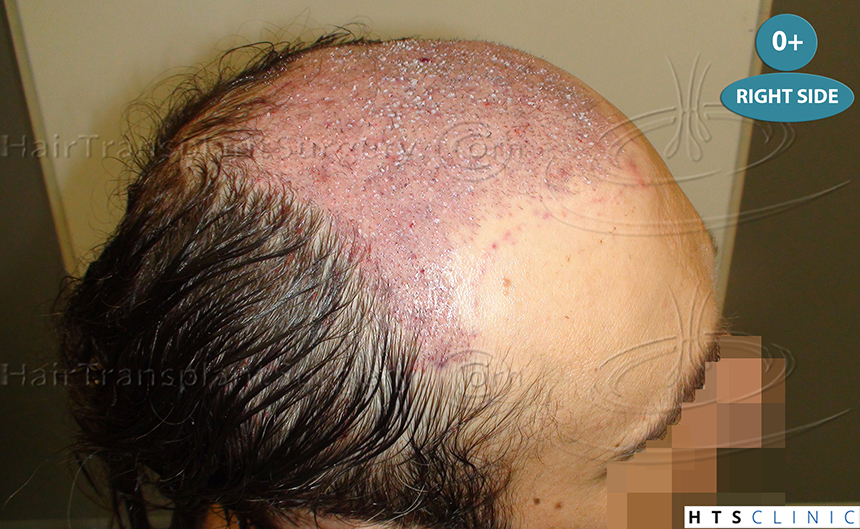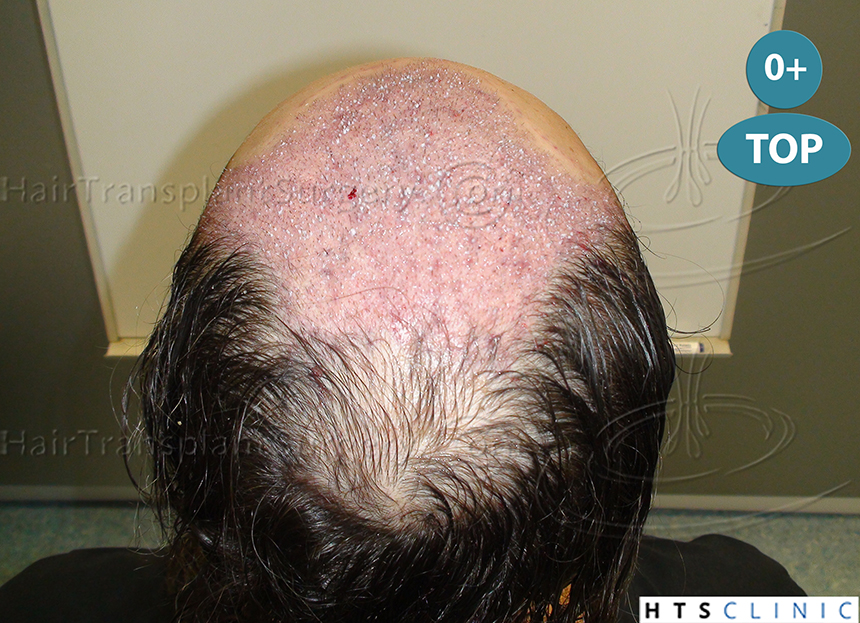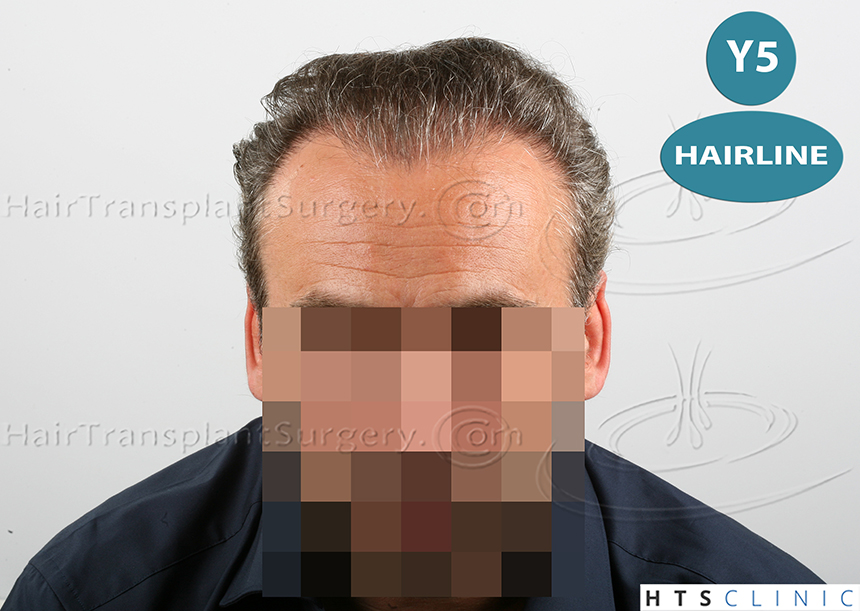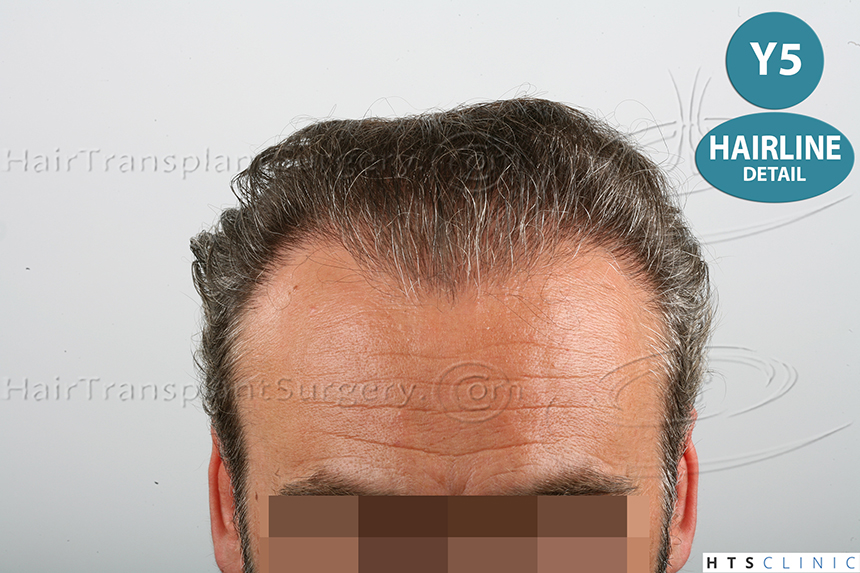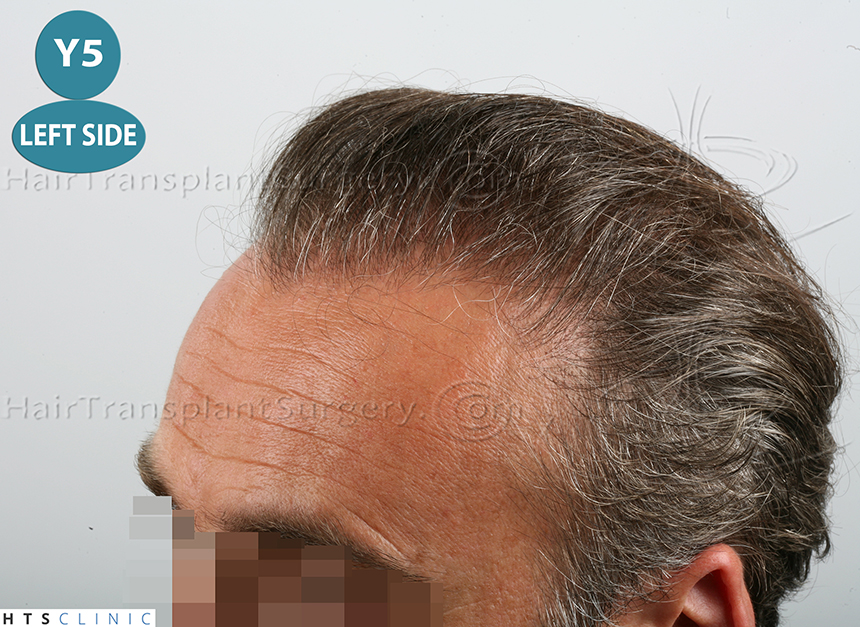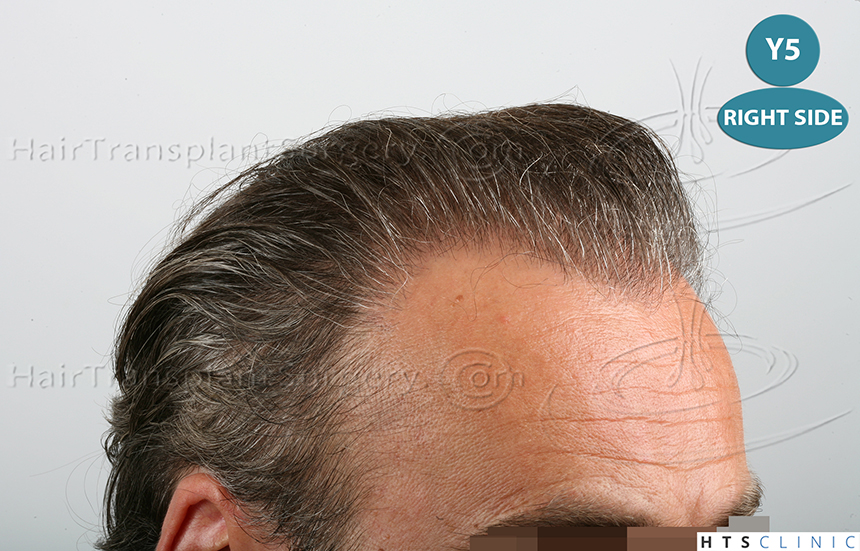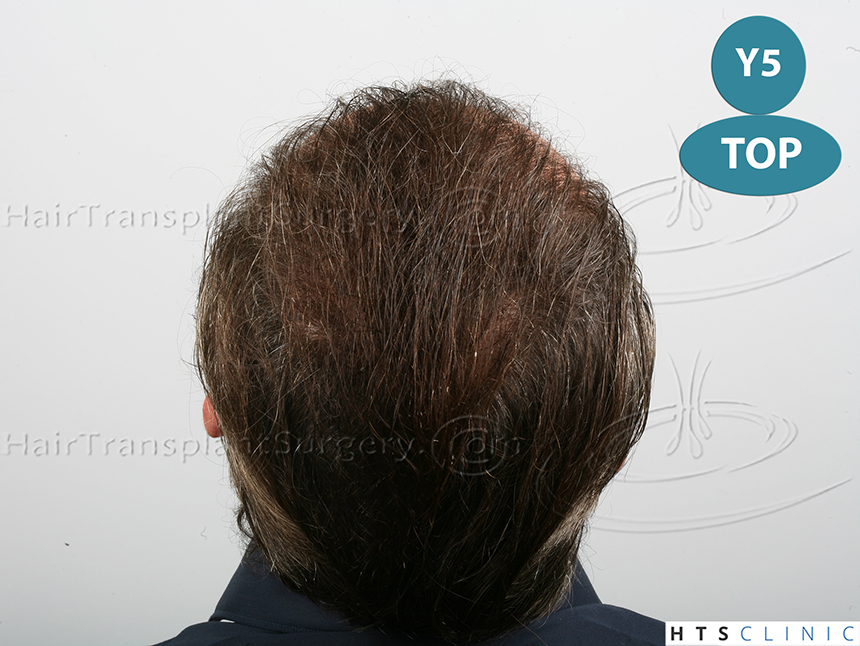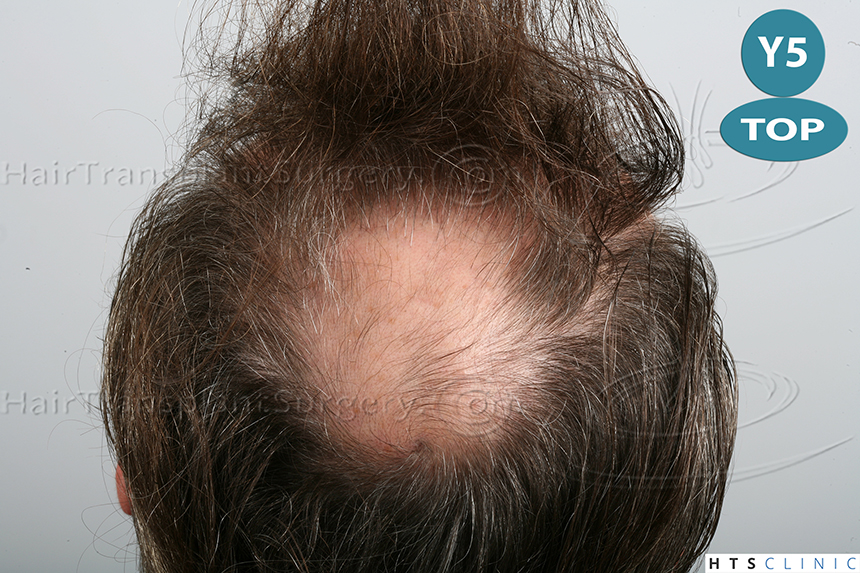 Last edited on Tue Aug 8th, 2017 01:19 pm by Dr Devroye



____________________
Dr. Jean Devroye
HTS Clinic - Bruxelles

info@drdevroye.com
+32 2 880 70 60
http://www.hair-transplant-surgery.com/en/home