When we performed the surgery the patient was 40 years old.

15 years ago, he has performed a little intervention (more or less 50 grafts were transferred).

First of all, I removed more or less 30 grafts. One month later, we decided to perform a surgery with the FUT technique because there was already a scar in the donor area.

Thanks to a good elasticity and a good density the number of grafts placed was important : 4060 grafts for 9778 hair.

Details : 634 FUT1, 1711 FUT2, 1138 FUT3 et 577 FUT4

The regrowth was excellent.

The situation at 6 months was encouraging. At 9, it was very good. And 2 years after the surgery the density was apparently important.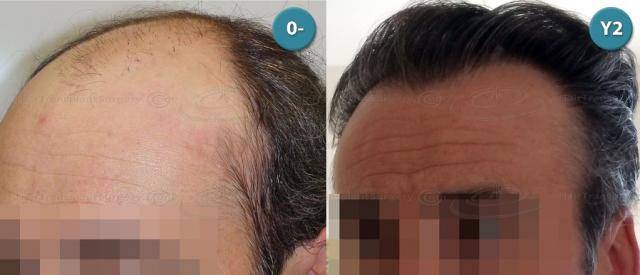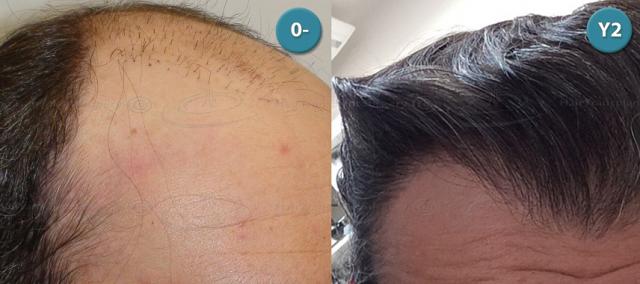 Last edited on Tue Jul 4th, 2017 10:05 am by Dr Devroye



____________________
Dr. Jean Devroye
HTS Clinic - Bruxelles

info@drdevroye.com
+32 2 880 70 60
http://www.hair-transplant-surgery.com/en/home