Please see below a case result of 1922 FUE. The patient had diffuse hair loss that was primarily situated in the frontal area. We added density and also lowered and rebuilt his hairline slightly.
Every graft was checked under a microscope prior to insertion.
The after pictures have been sent by the patient.
---
Graft breakdown:
1 hair - 472
2 hair - 836
3 hair - 590
4 hair - 24
Total: 1922 FUE
---

Before & Afters (12 months)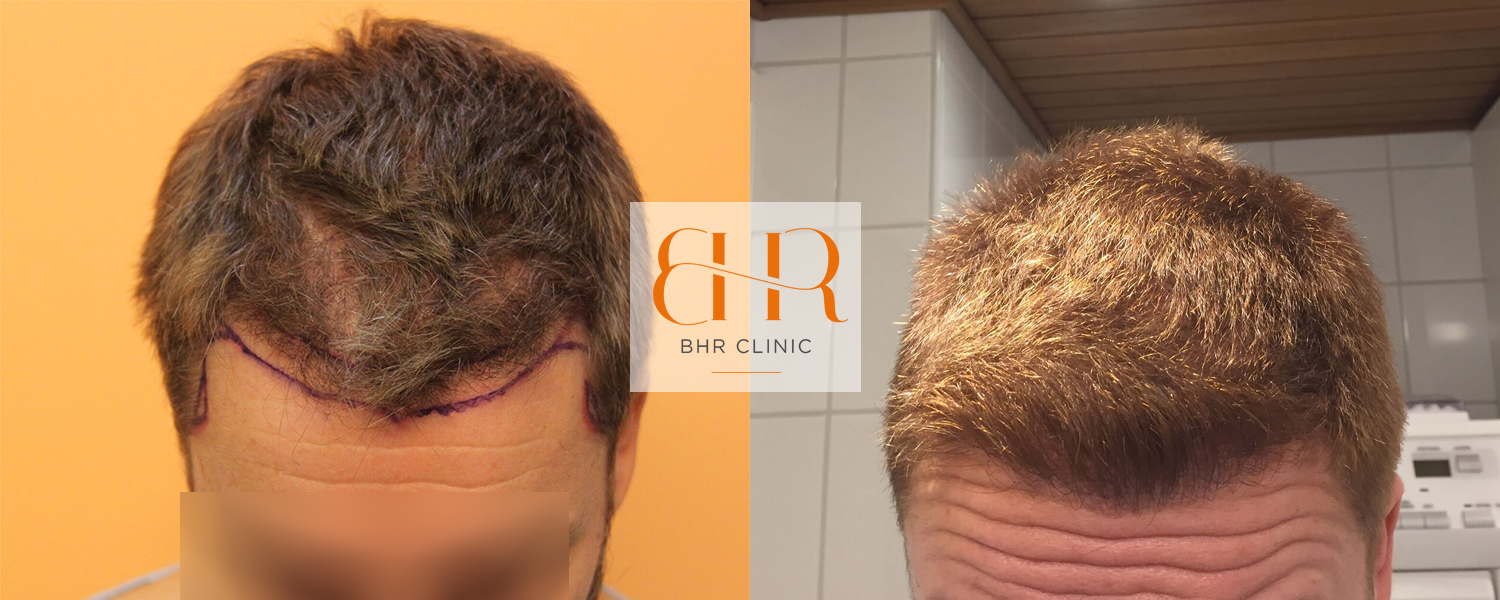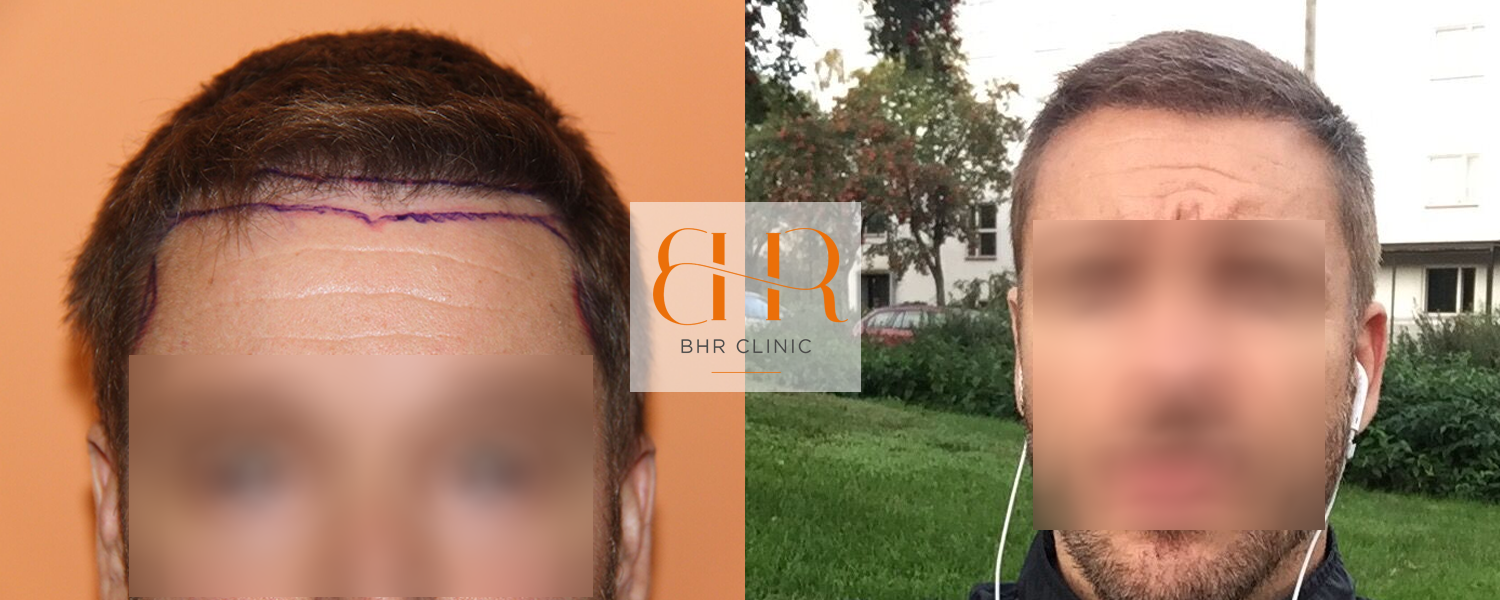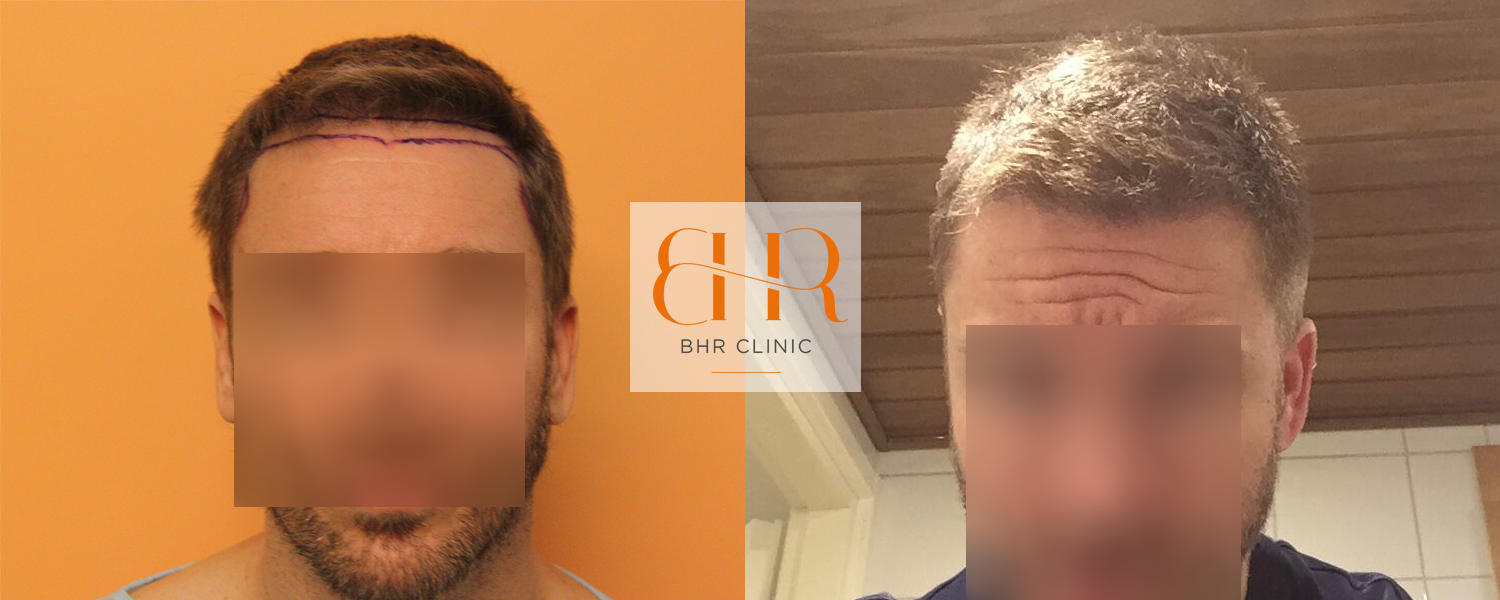 Last edited on Fri Oct 6th, 2017 06:05 pm by Swooping



____________________
Proud to be a representative of world elite HT surgeon Dr. Bisanga - BHR Clinic.
Hairtransplantelite.com
YouTube
damian@bhrclinic.com