Giuseppe-HDC
Valued member
This patient is 40 years old, with balding temples and hairline and thinning hair up to the NW class 5 stage. He was advised by HDC Hair Clinic in his consultation, to fill up his hairline and temples with a density that would blend with his hair behind and not a dense pack that would make the transplanted hair look like a thick moustache in the front. He also wanted a mature hairline, so we placed the hairline slightly behind his existing hair.
HDC Hair Transplant Clinic, distributed 2700 grafts to cover this area in order to match the desires and profile of the patient for getting a natural result.
You can see this result 8 months later.
Before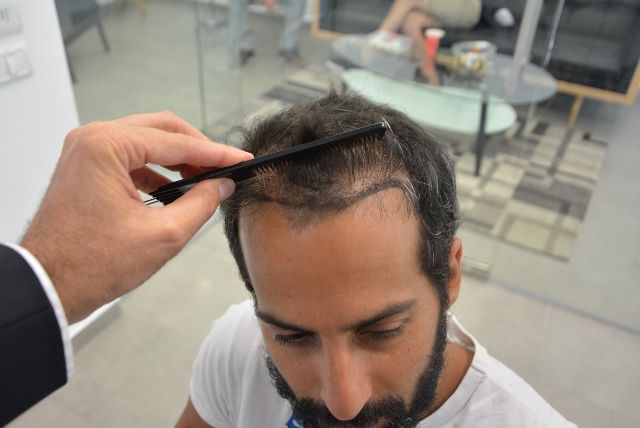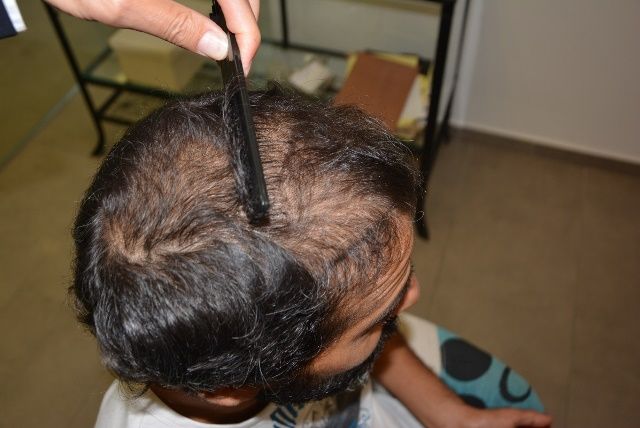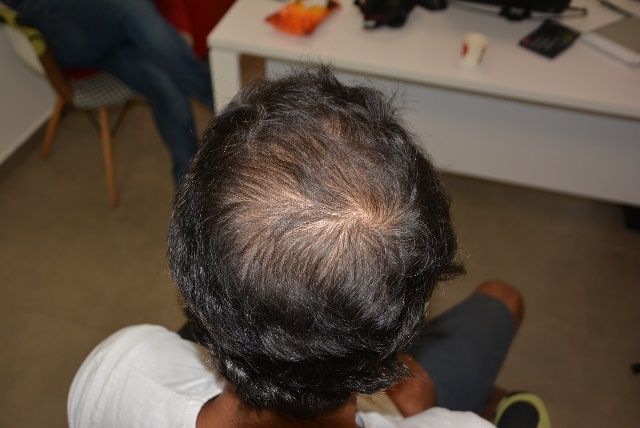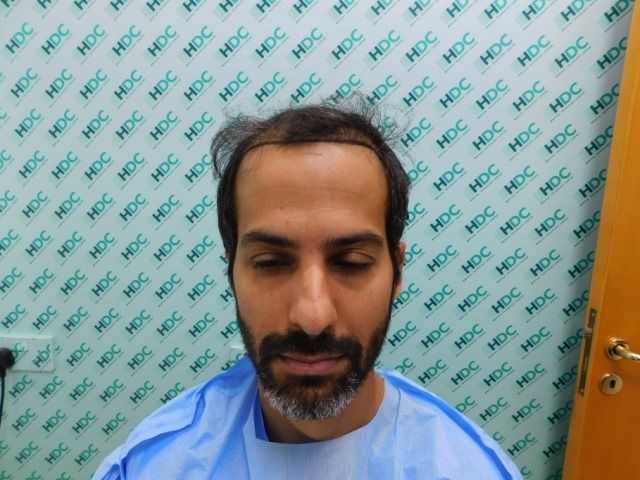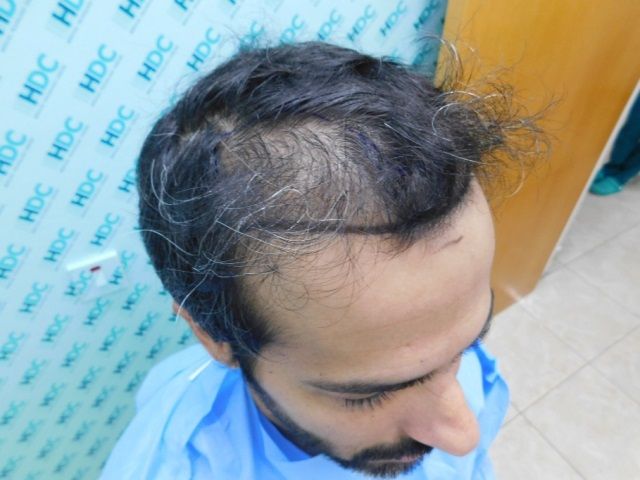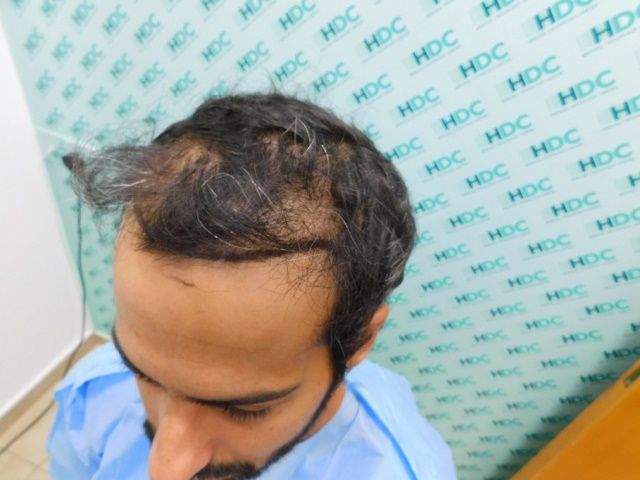 Immediately After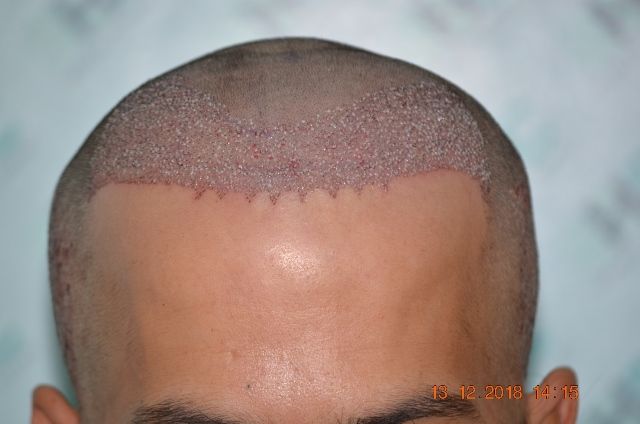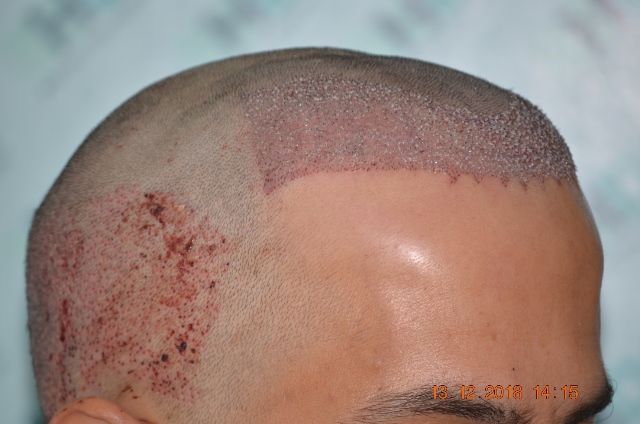 8 Months After