Giuseppe-HDC
Valued member
This patient had a big scar due to burning. The whole burned area was about 100sqcm and he had a balloon expander and reduced it to about 35cmsq as you can see on the before photos.
HDC Medical team was a bit skeptical in the beginning about the success of the transplant on this scar so we explained to the patient that we can try our best to repair it but we can't guarantee the full success. The patient needed to understand that scar repairing outcome can rely on unforeseen factors mainly the possibility of reduced blood supply in the scar area. He said let's try as it was impossible for him to keep this scar exposed.
The grafts were extracted mainly from the other side of the scalp that was not affected by the balloon expander and where the density was higher.
HDC has transplanted 1500 grafts and one year later we have the result. Both us and the patient were extremely happy with the outcome.
Before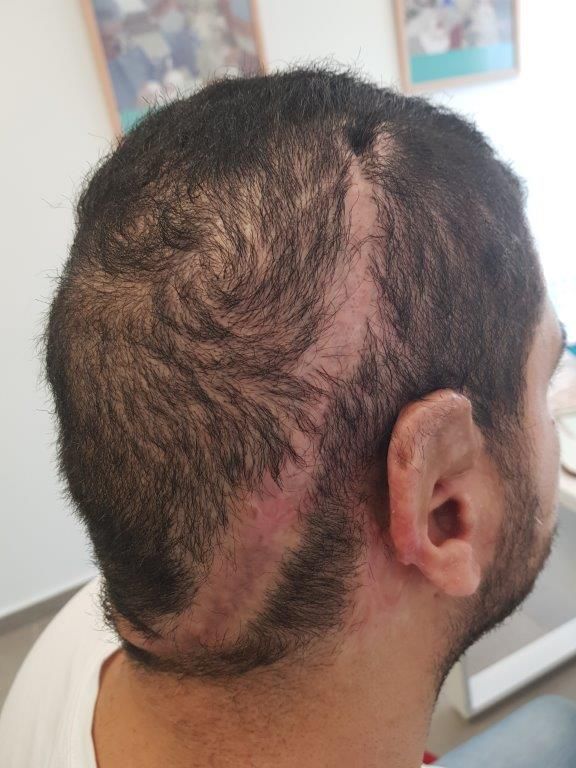 Immediately After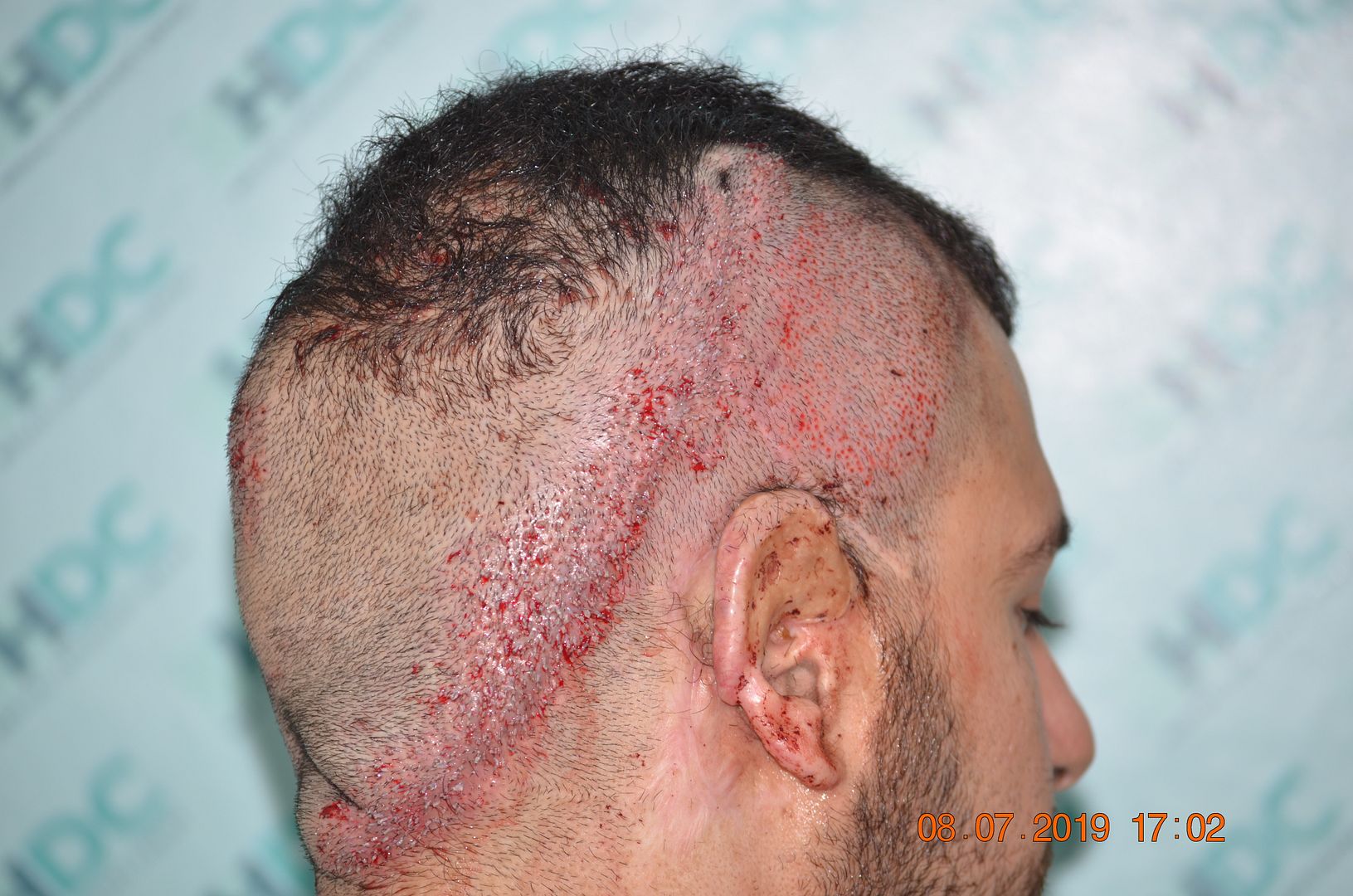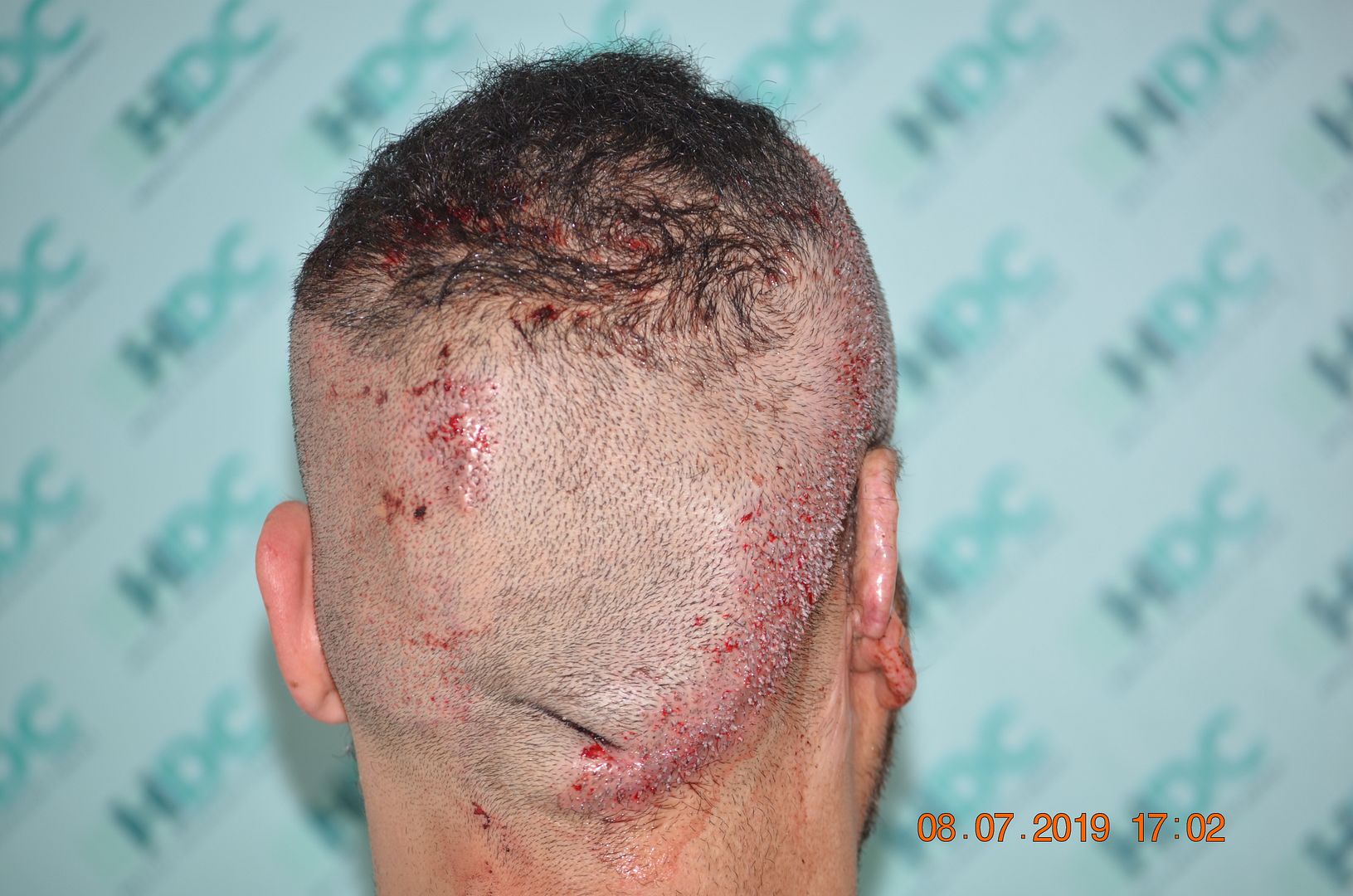 One Year After