Here is a new DHI result- 8 months after the Hair Restoration
Patient: Kostas G.
Age: 45
Date of Hair Restoration Giga Session: 15 & 16 September, 2016
Day One: 1.031 Grafts- 2.114 Hairs
Day Two: 1022 Grafts- 2.200 Hairs
Total: 2.053 Grafts- 4.314 Hairs
Patient says: "I am absolutely satisfied with the result. My hair looks 100% natural and no one has noticed that i had a Hair Restoration. To be honest, this was one of my biggest fears, not to look natural. Thankfully, i trusted DHI and i am very pleased with my look today. I had the Unshaven Session with Direct Hair Implantation technique and i didn't cut my hair at all for the hair restoration because i wanted to return on business the very next day, with no marks on my head. I am on the 8th month and still have 4 months till i get to the final result. I would like to thank the DHI team in Athens, Greece as they were professional and friendly too. Felt like home. It was an amazing experience".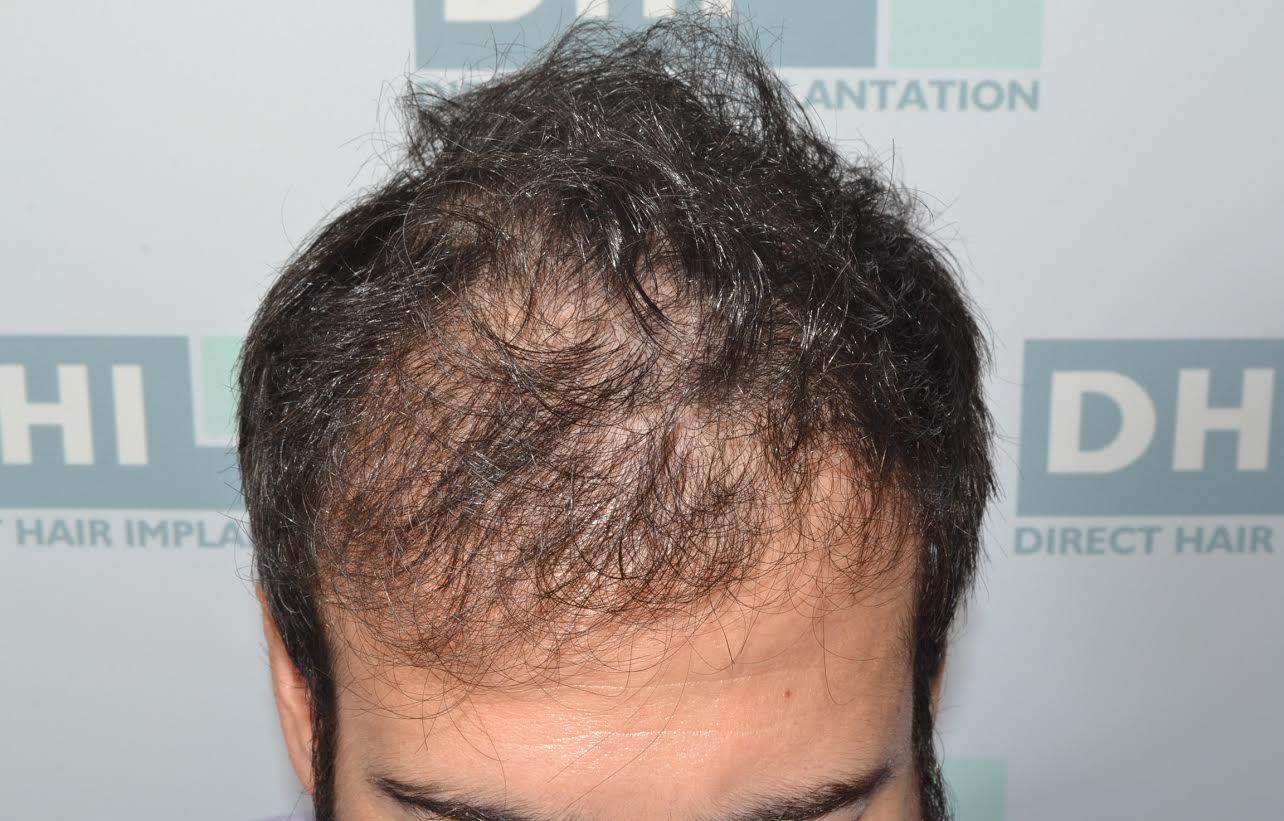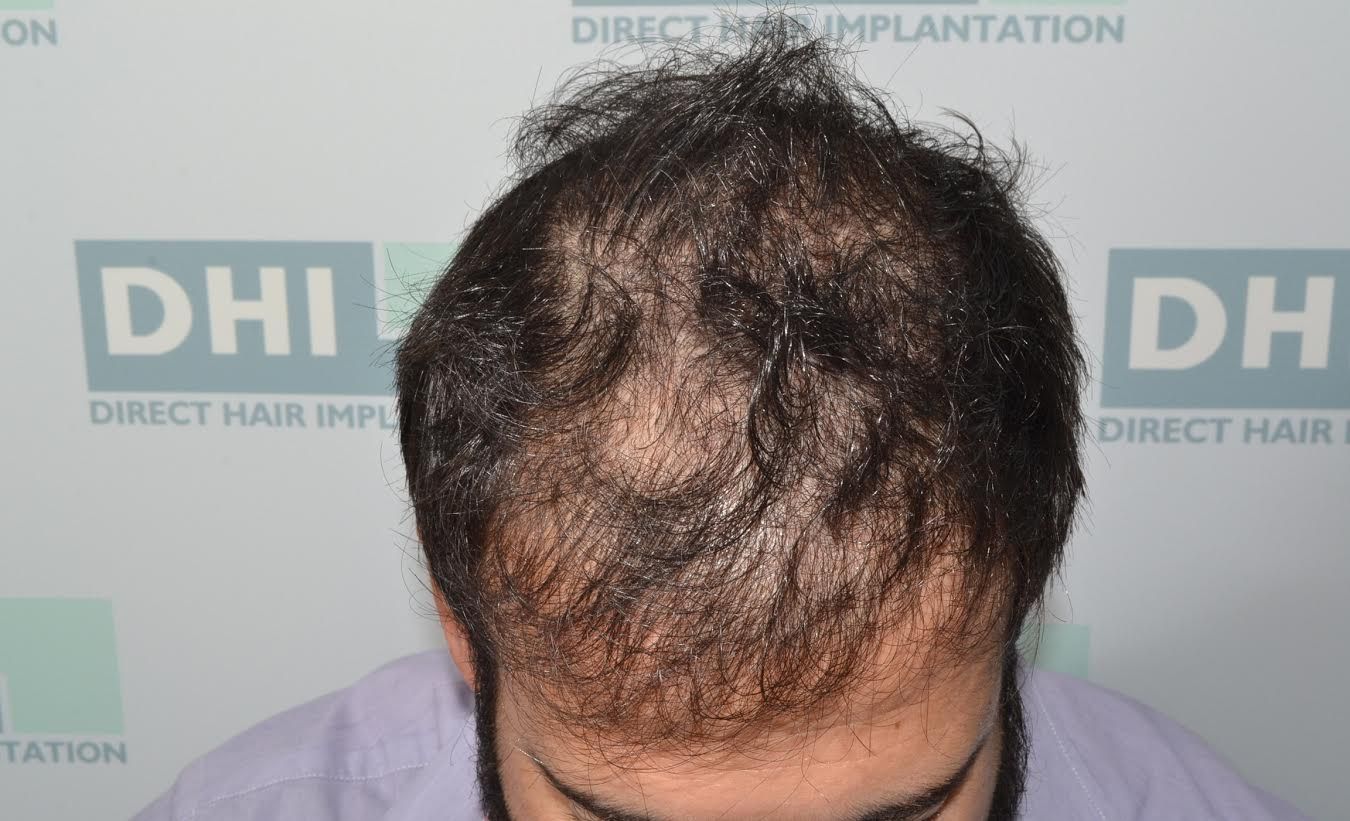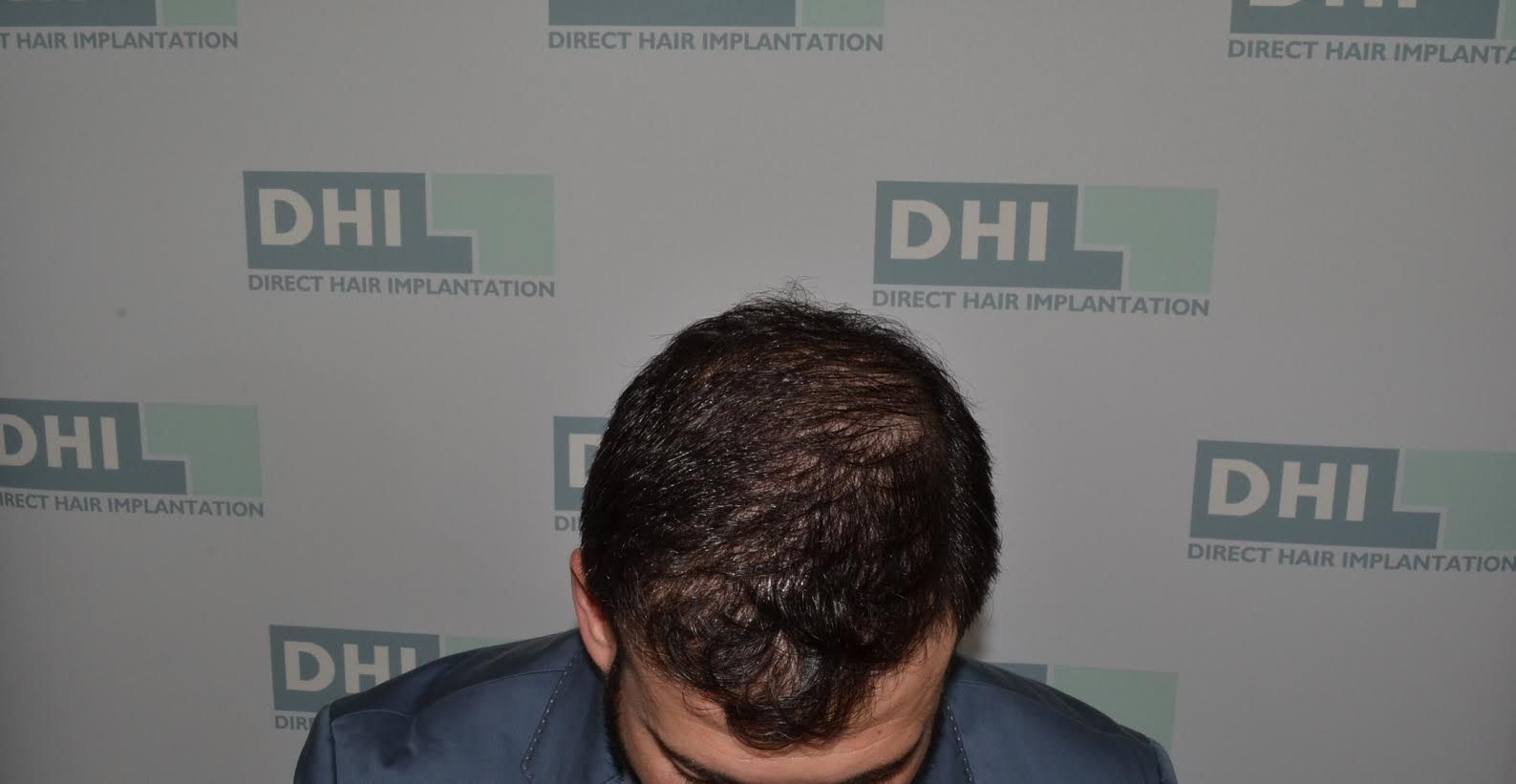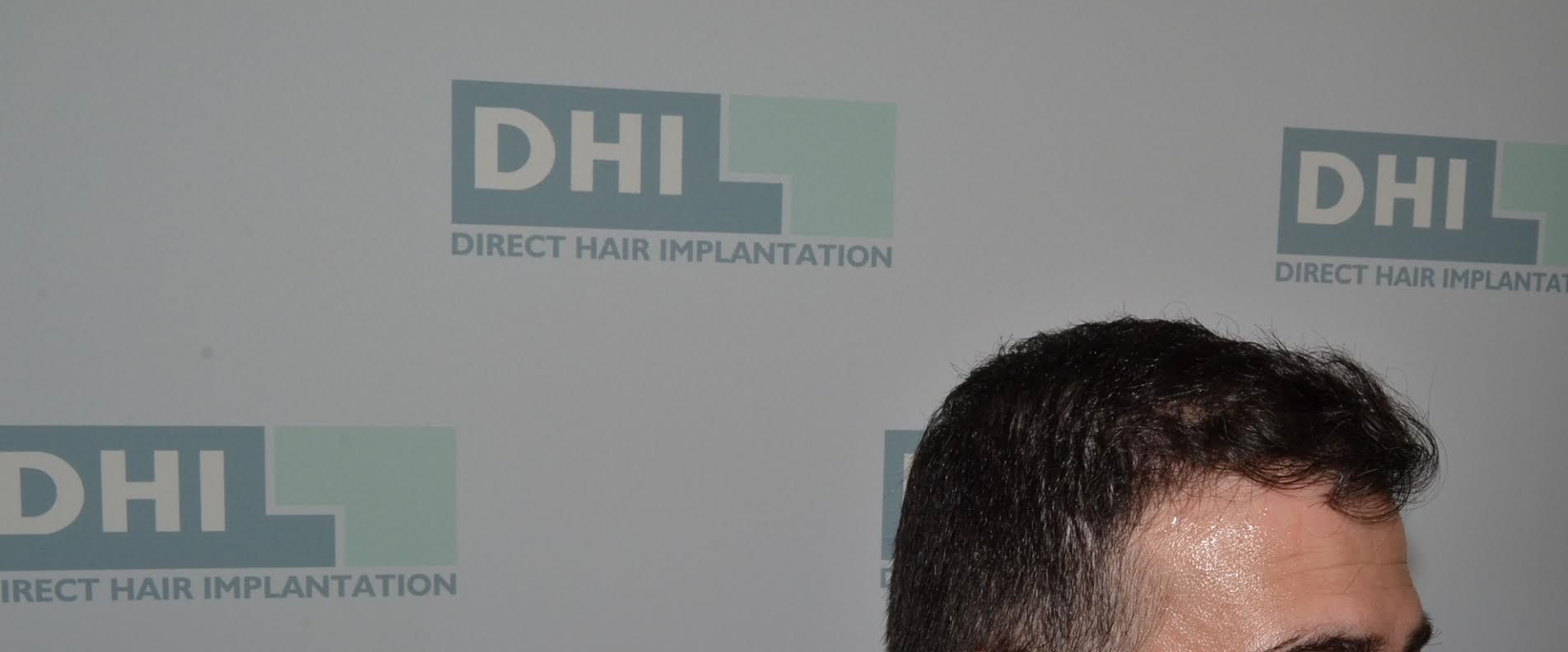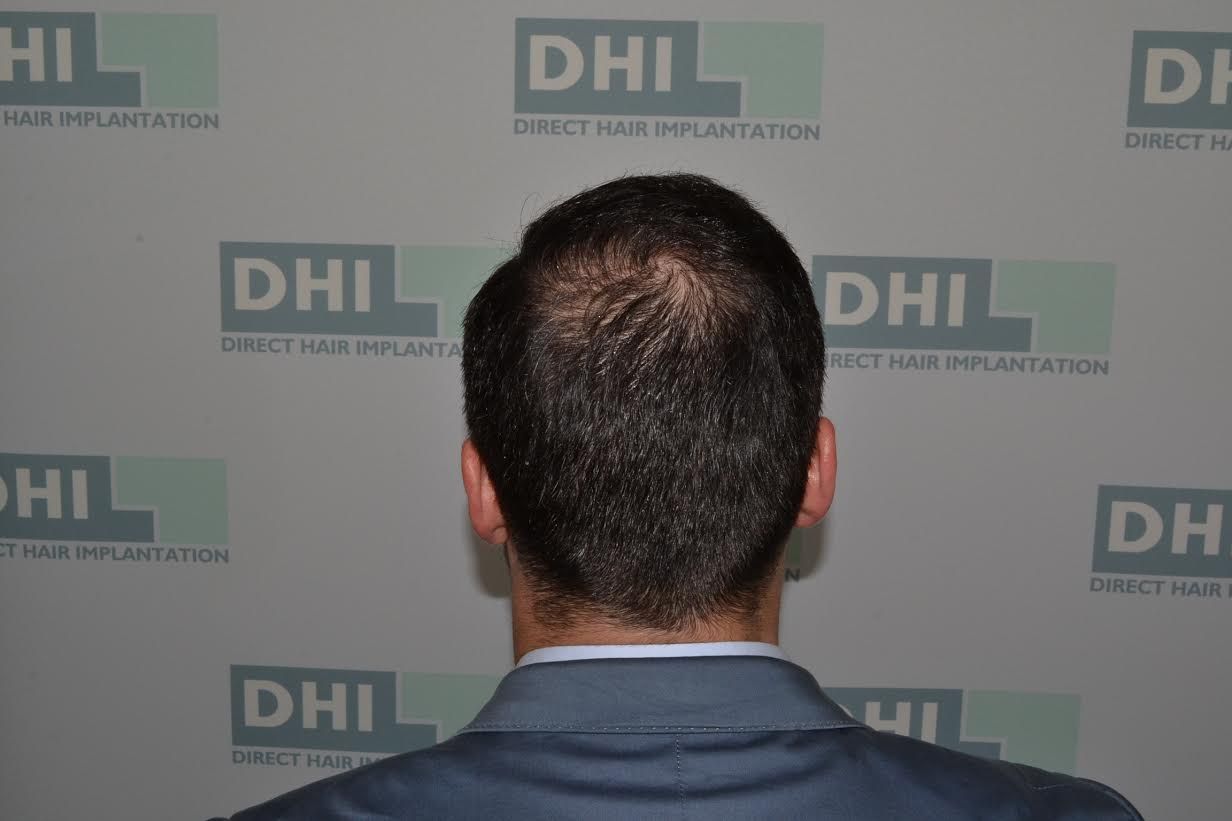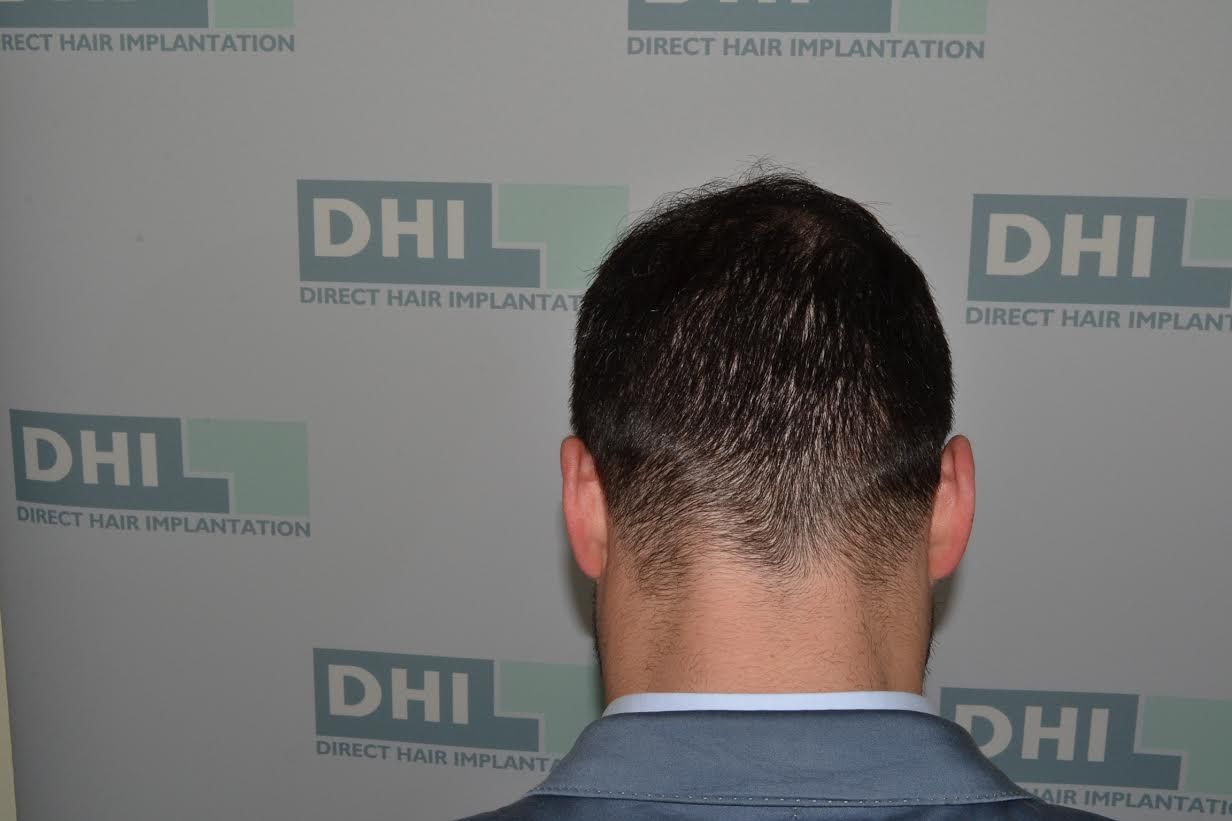 ]