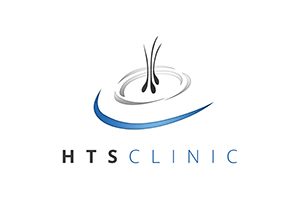 PATIENT'S DETAILS
✓
52
years old, losing hair since the age of 20, with a family hair loss history (father, brother and paternal grandfather NW VI).
✓ Taking
Minoxidil and Propecia
since several years (even though his hair loss has continued to progress).
✓
Thin
hair.
✓
Normal
follicular units.
✓
High %
of hair in telogen phase.
RECOMMENDED TREATMENT
This
52-year-old
patient underwent a
FUT procedure
in
September 2018
, when he received
3428 FUT grafts
, with the aim of restoring his frontal and midscalp areas.
The pictures taken at the clinic during his six-months and one-year follow-up show
very nice and natural results
.
The patient is currently considering a
second procedure
in order to cover his
vertex,
next year (most likel an
FUE
consisting of approximately
2500 grafts
). As usual, we will keep the community updated as soon as new material will be available.
SURGERY DETAILS
✓
3428 grafts
✓
Technique
: FUT
✓
Incisions
: 40-45/cm2
✓
Grafts Breakdown:
☞ 690 Single FUT grafts
☞ 1921 Double FUT grafts
☞ 722 Triple FUT grafts
☞ 95 Quadruple FUT grafts
✓
Total number of Hair:
7078
✓
Average Hair/Graft:
2.06
Dr. Jean Devroye