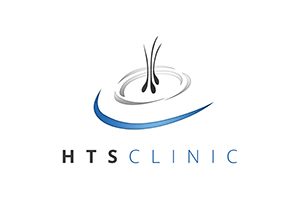 PATIENT'S DETAILS
œ"
31
years old,
NW IVa
, losing hair since the age of 24. Hair loss stabilized since two years. No available data about his family hair loss history.
œ" Started taking
Finasteride 1mg
after the surgery. Treatment currently suspended.
œ"
Medium caliber
hair.
œ"
Normal
follicular units.
œ"
High %
of hair in telogen phase.
RECOMMENDED TREATMENT
This
31-year-old
patient presented with a
NW IVa
hair loss degree: an almost completely bald anterior area, a thinning mid-scalp and obvious signals of loss in the vertex area.
We agreed upon performing an
FUT procedure
of approximately
3500 grafts
in order to
rebuild his hairline
and
cover his frontal and midscalp area
s - leaving the vertex untouched for a potential, second procedure.
The proposed hairline, slightly
conservative
and drawn following the
patient's original one
, will guarantee a
suitable look
also in the
long-term
.
In January 2018, the patient eventually received
3757 FUT grafts
. The
3rd
and
5th post-op month
pictures show an
early regrowth
and
already remarkable improvements
.
During the next 7 moths we expect the results to further improve, especially regarding the
hair density
and
texture
.
As usual, we'll not hesitate to update this case as soon as new photographic material will be available.
SURGERY DETAILS
œ"
3757 grafts


œ"
Technique
: FUT
œ"
Incisions
: 40-45/cm2
œ"
Grafts Breakdown:
˜ž 519 Single FUT grafts
˜ž 2573 Double FUT grafts
˜ž 644 Triple FUT grafts
˜ž 21 Quadruple FUT grafts
œ"
Total number of Hair:
7681
œ"
Average Hair/Graft:
2.04
Dr. Jean Devroye