Giuseppe-HDC
Valued member
This patient visited HDC office in Israel initially in 2016, when he was in early stages of hair loss. Then again, he came back in 2017 but his hair loss was not so much as to allow a hair transplant.
He insisted, and in 2018 the time was right as you can see on his before photos. HDC Medical team with physician responsible being Dr Christina Vrionidou, transplanted 3070 grafts to his recipient.
We consider very important to educate the patient and guide him correctly when to proceed with his hair transplant.
Before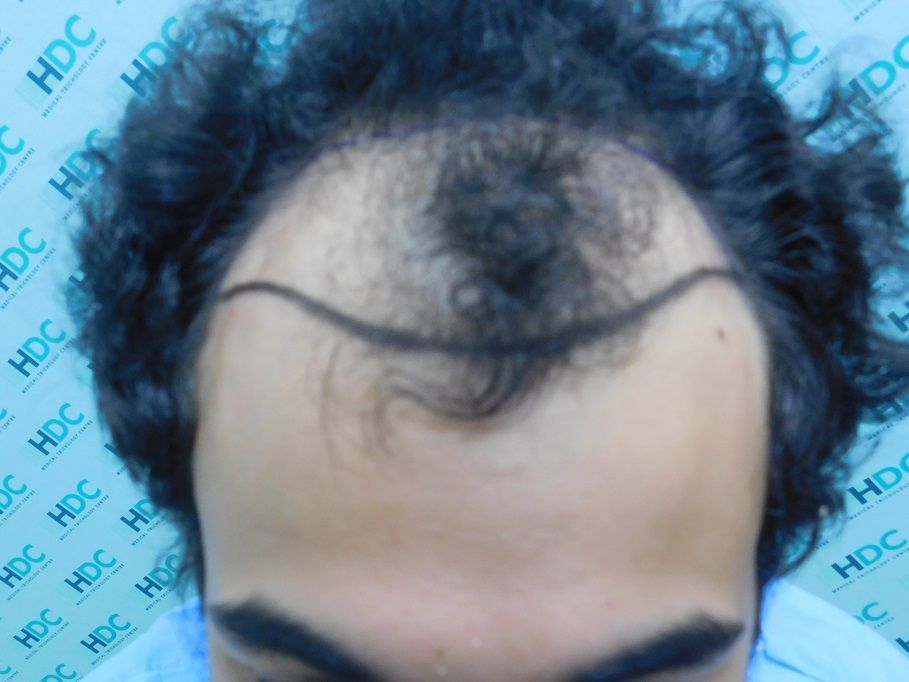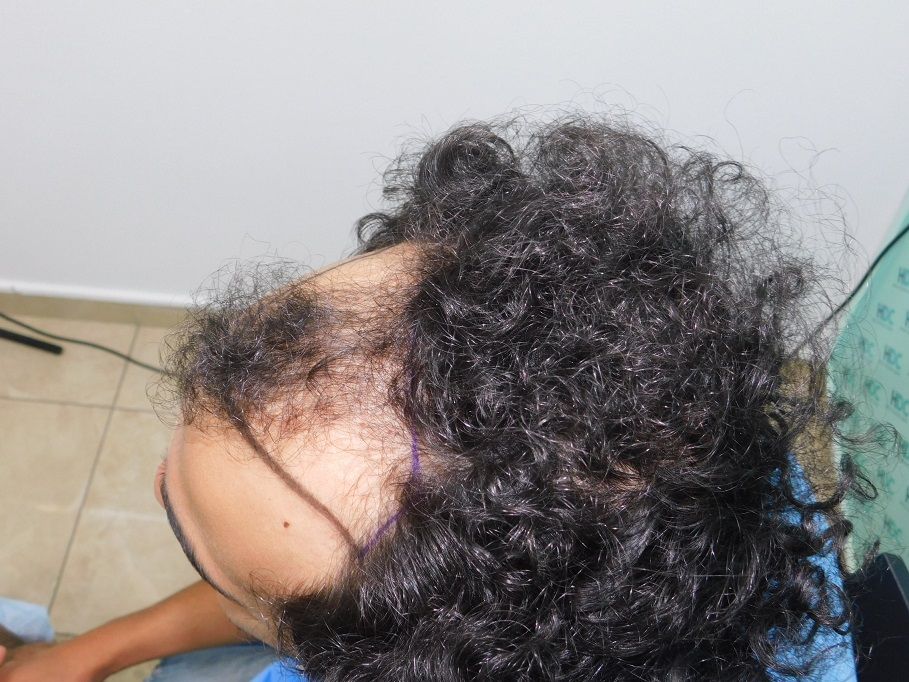 Immediately after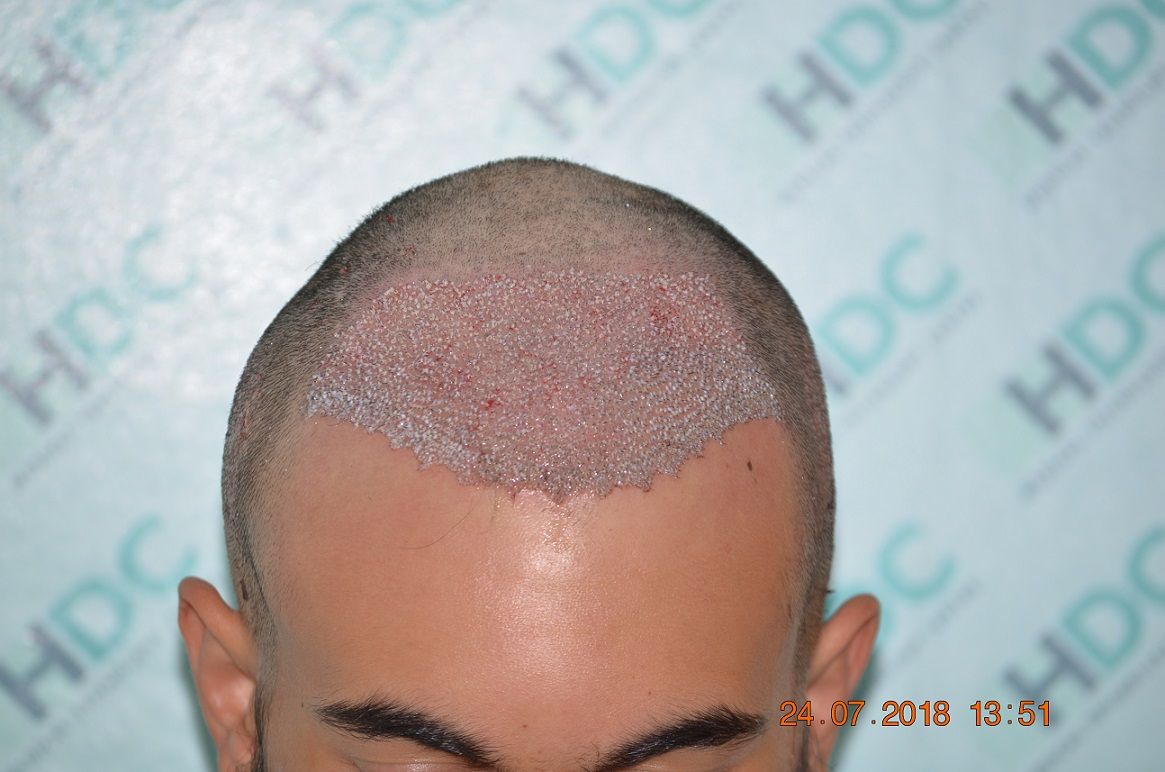 2 years after