Giuseppe-HDC
Valued member
Many times, patients are worried if their Hair Transplant Result will last over time. Sometimes it does sometimes it is weaker after 5 to 10 years. There are many factors that can affect this development but the main one is how the androgenetic alopecia will develop over time due to hereditary predisposition.
Other factors can be what the patient may be using during the post operation years to keep his existing hair and to maintain the Transplanted Hair. This patient had done a few things periodically like finasteride, Minoxidil and Micro needling. He also had 3 PRF Sessions in the last 6 months.
You can now see his result of before and after 6 years which is indeed amazing.
To be more precise the transplant took place on 19-09-2013 and the photos were taken on 20-06-2019, during a visit from the patient who is from Israel, to the HDC Clinic
In this video you can see the correct way of choosing the right clinic for your hair transplantation through the experience of one of our patients. This video is not related to the patient presented in this thread.
https://youtu.be/RO3DIQqI6i0
Before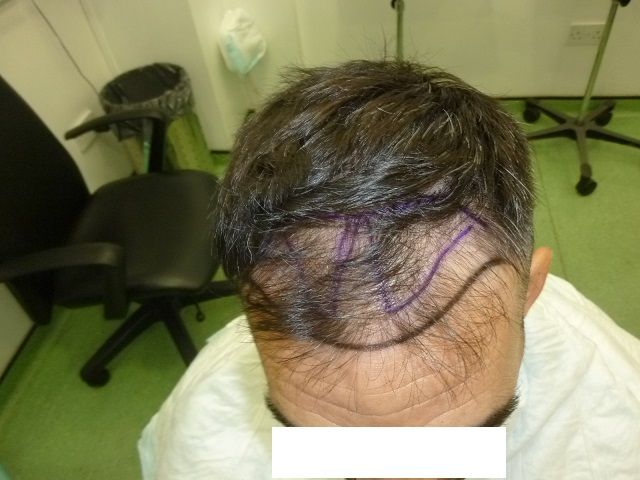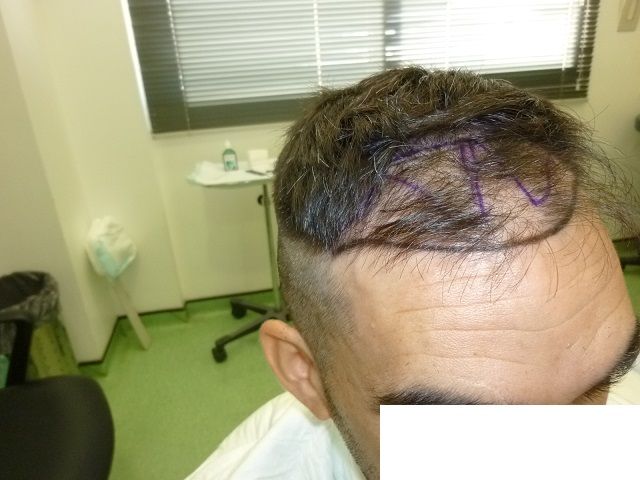 Immediately after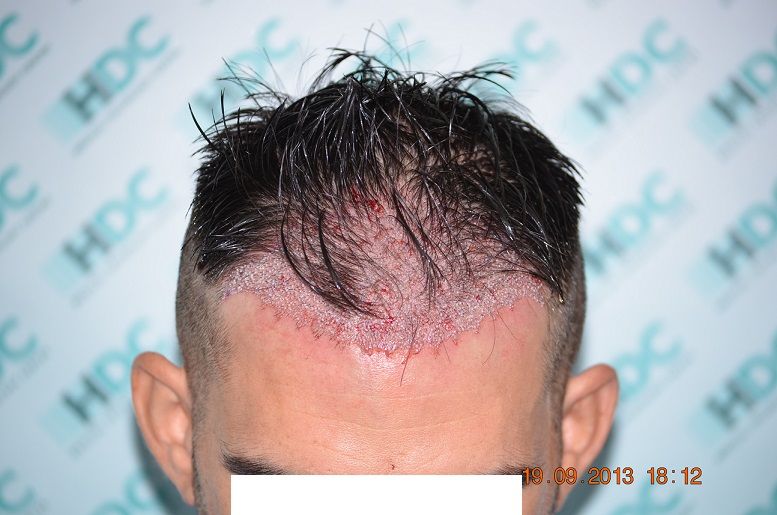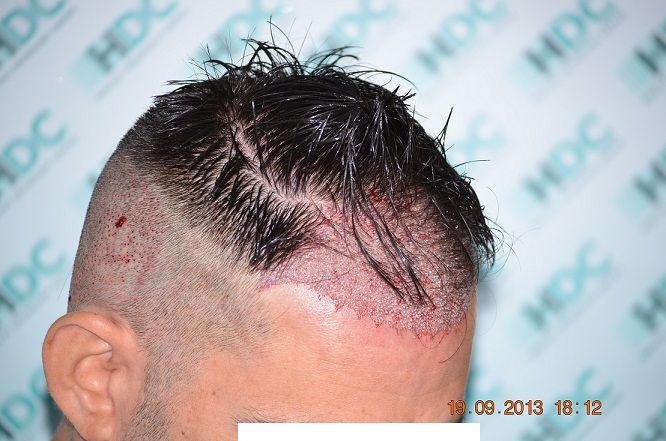 6 Years after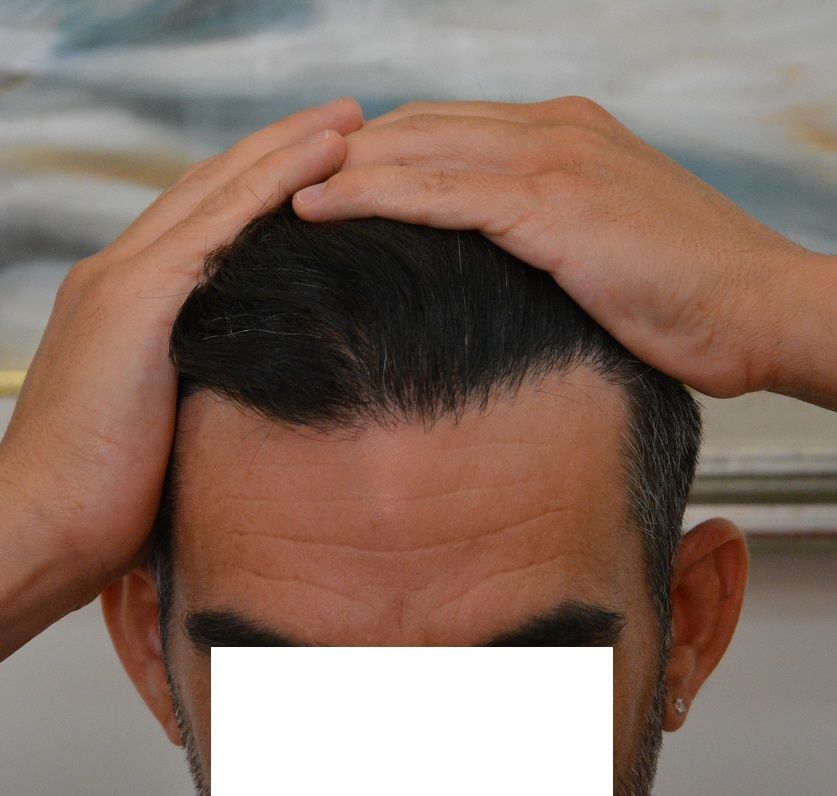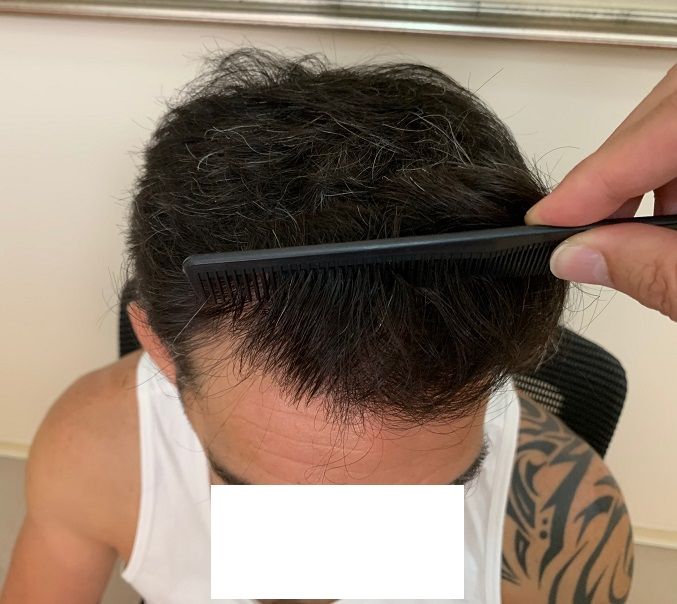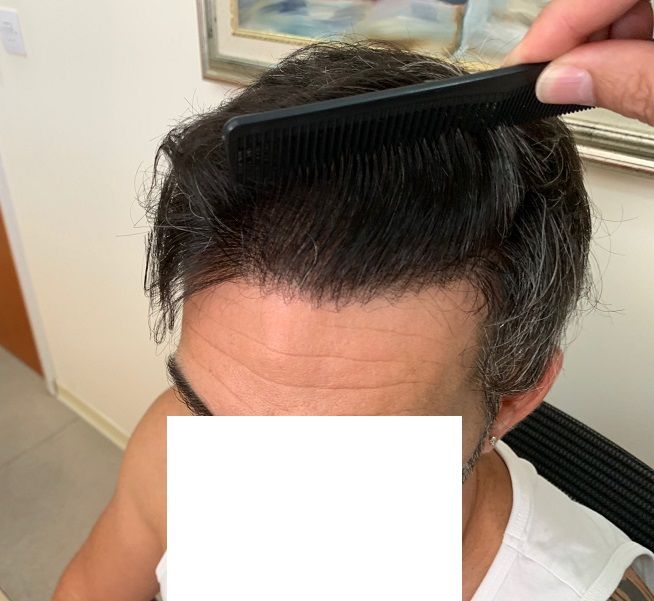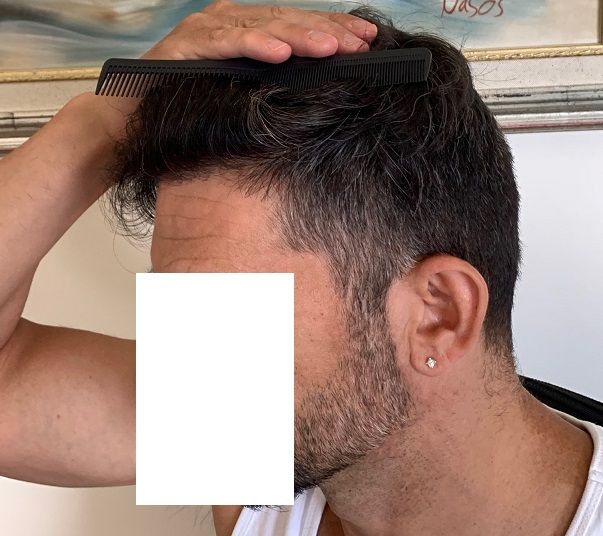 Last edited: