David Anderson
Valued member

I will be in Liverpool on Friday August 3rd providing free consultations for anyone considering hair transplant surgery, or has had surgery and is looking for repair.
Those attending will receive an examination of their scalp under magnification, assessment and recommendation including estimate on number of grafts and cost.
Those not familiar with my story can read about it here.

To book a slot to meet with me and learn more about The Maitland Clinic and surgery with Dr Edward Ball you should email enquiries@themaitlandclinic.com or phone 02392 706122.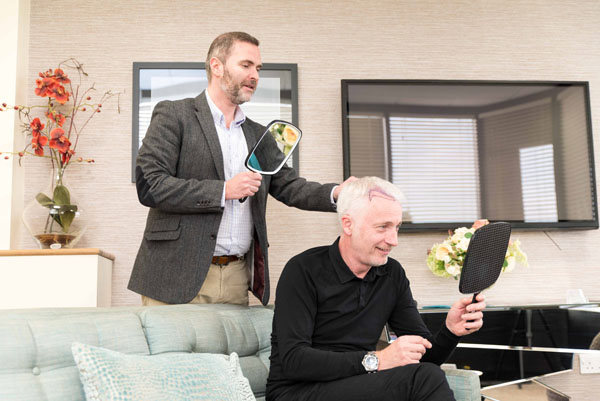 ____________________
Senior Patient Advisor for Dr Edward Ball of The Maitland Clinic.

My opinions are my own and do not necessarily reflect the opinions of The Maitland Clinic.

Formerly Garageland of Hasson & Wong with 20 years of history in Hair Restoration.