Welcome to Hair loss Experiences hair loss forum. Free impartial hair loss advice, hair transplant advice, hair loss medications and hair loss news. Please check your spam/trash box for registration email. Please note the 5 digit code when registering is case sensitive(capitals are usually required) You can also contact us directly at hairlossexperiences@googlemail.com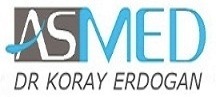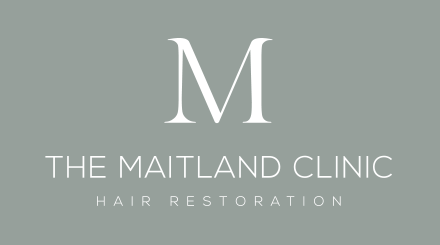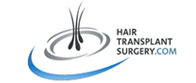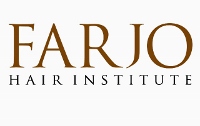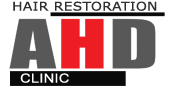 Copyright © 2007-2008 Data 1 Systems
Page processed in 0.1110 seconds (1% database + 99% PHP). 3 queries executed.